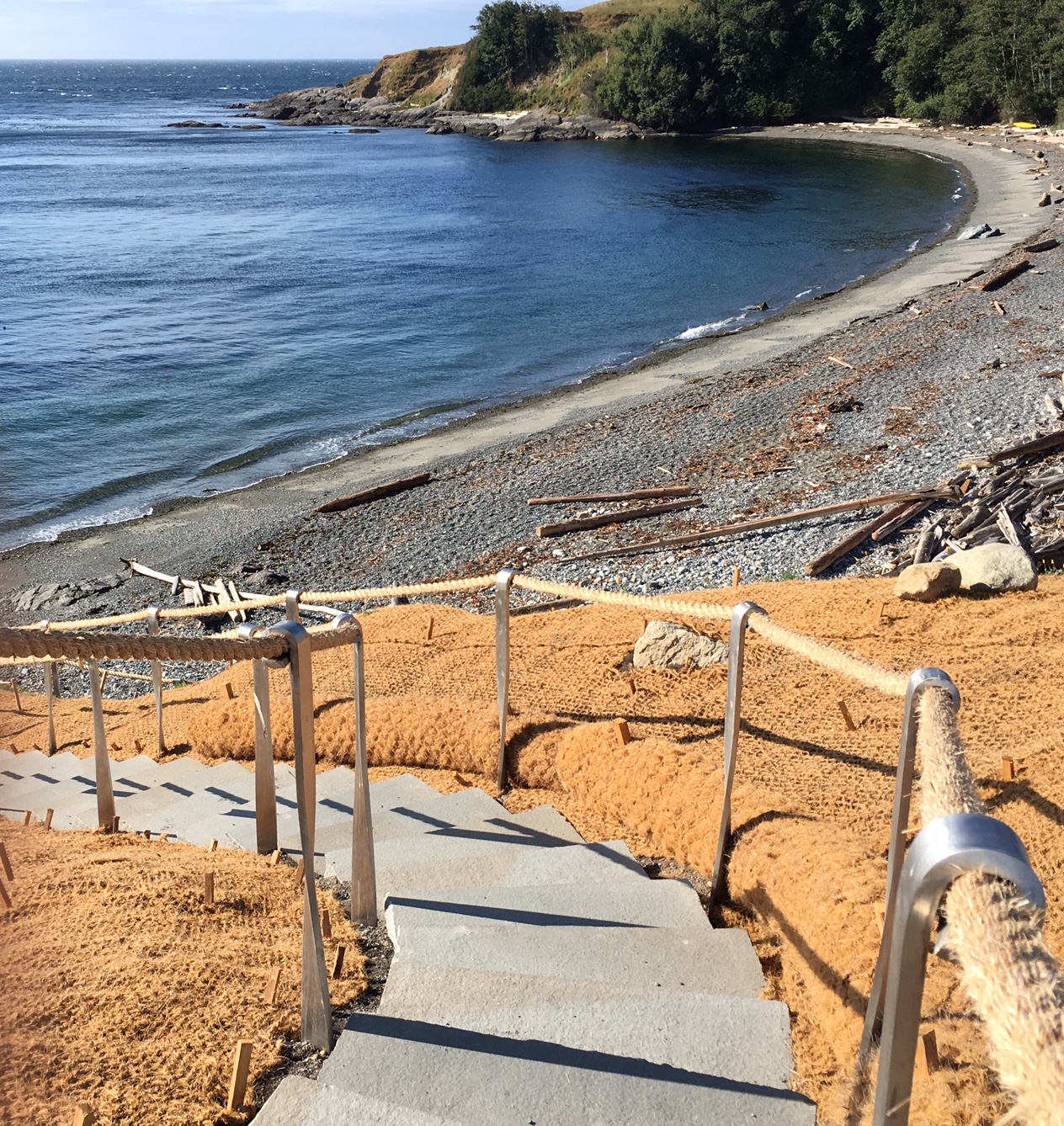 "The staircase is one of the most creative works I've seen in a public park.  Congratulations on the creative process and the finished product."
-Arnie, San Juan County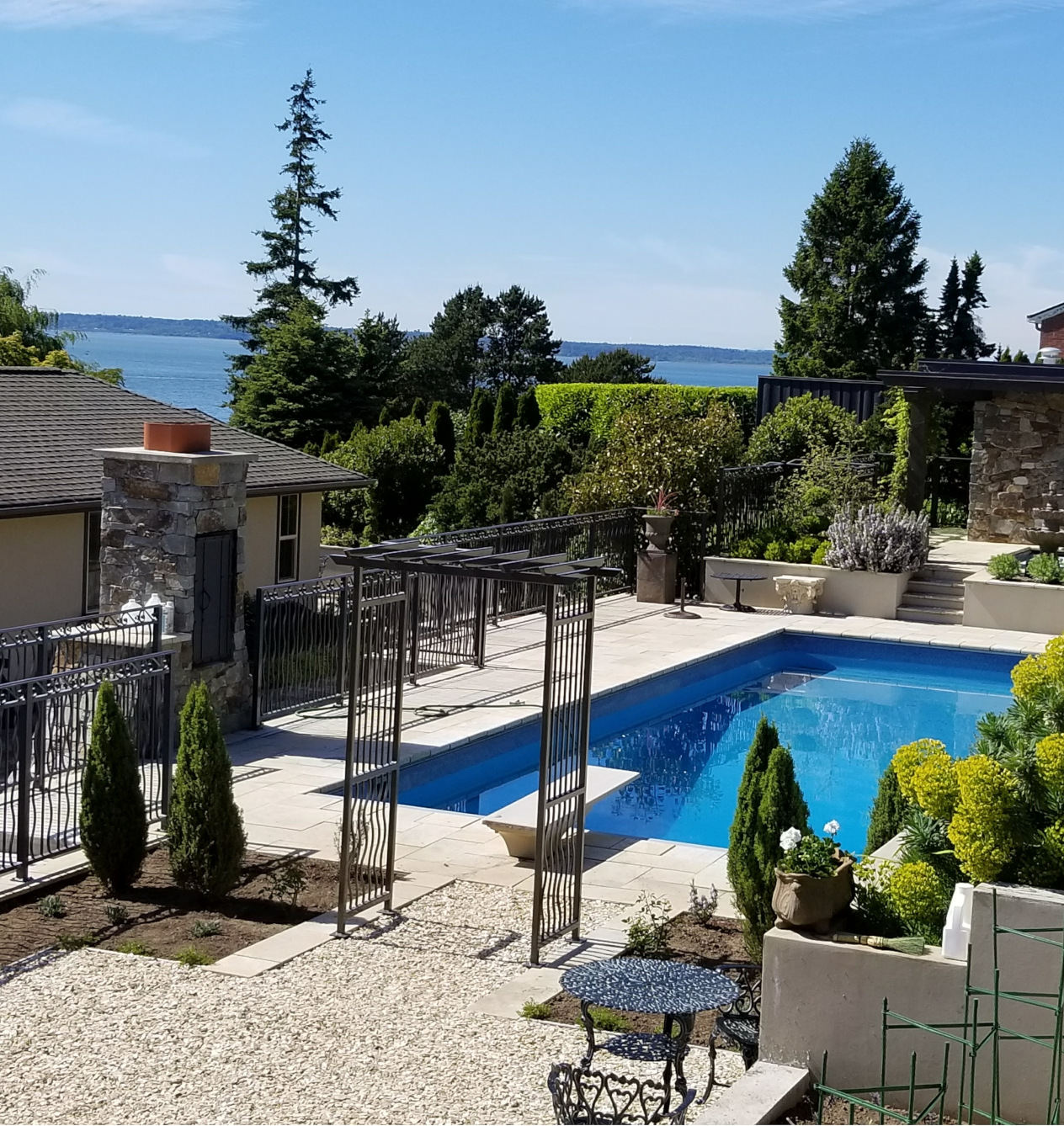 Custom pool railing and metal arbor designed and fabricated by West Coast Custom Metal Design
Custom stainless steel stairs and stainless steel railing, fabricated and delivered to Sun Valley, Idaho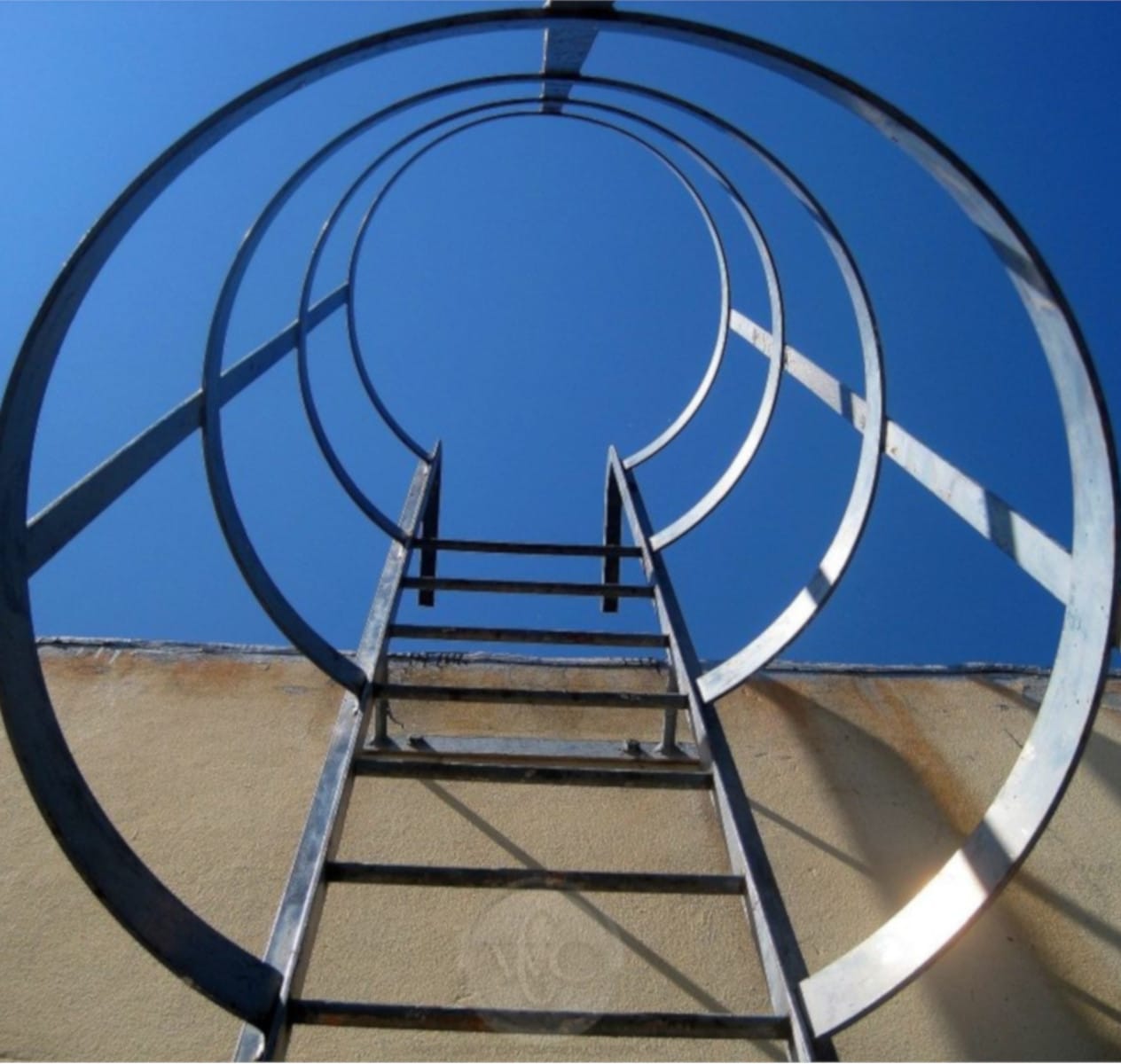 "The ladder looks so good. Thank you for building it!"
-Debbie
ABOUT OUR COMPANY
Who We Are…
West Coast Custom Metal Design, Inc. is a Bellingham, WA based company that since 2012 has provided products and services throughout the Pacific Northwest. Our goal is to provide our residential, commercial and industrial customers with the highest quality products.  We take pride in our work and producing superior products with outstanding service. We maintain consistent customer satisfaction with our dedication to excellence. West Coast Custom Metal Design, Inc works closely with every customer to capture their personal style in the design ensuring that the final product is built to their exact specifications.
What We Do…
Our products and services range from Sales to Installation (and everything in between) of the following:
Architectural and Structural Metal Work: Railings, Bollards, Canopies, Awnings, Newel Posts, Stairs, Balconies, Signage, Scoreboards, and Benches using only the highest quality metals
Access Control Systems and Components: Gates, Gate Operators, Telephone Entry & Keypads, Pedestals, Transmitters & Receivers
Metal Fabrication, Equipment Development and Manufacturing:  From prototype development to production to completion
Residential and Commercial Custom Kitchens: Stainless Steel Countertops, Cabinets and Cupboards fabricated from Stainless Steel or Aluminum
Industrial Metal Fabrication: Catwalks, Mezzanines, Steel Decks, Access Ladders, Pedestrian Bridges, Guardrails, and Electrical Enclosures and Cabinets
Our capabilities are MIG and TIG welding, product development and design, metal forming, rolling, cutting, abrasive blasting and custom welding. We can provide a variety of finishes on our products including brushed stainless steel finish (#4), painting, blackened steel, patina, annodizing, powder coating, and galvanizing.  We have extensive experience working with various metals such as: steel, stainless steel, aluminum, copper, brass, and silver nickle.
How We Do It…
With over 20 years experience in the custom metal fabrication industry, our expertise begins in the design process and continues through delivery and/or installation of your product. We work directly with engineers when needed and provide CAD drafting in-house. We can take a sketch, architectural drawing, or a vision still in your head and turn it into a 3D image of your project. After final approval, our expert fabricators will take it from the drawing to reality.
---
We strive to be one of the most innovative metal fabricators in the industry.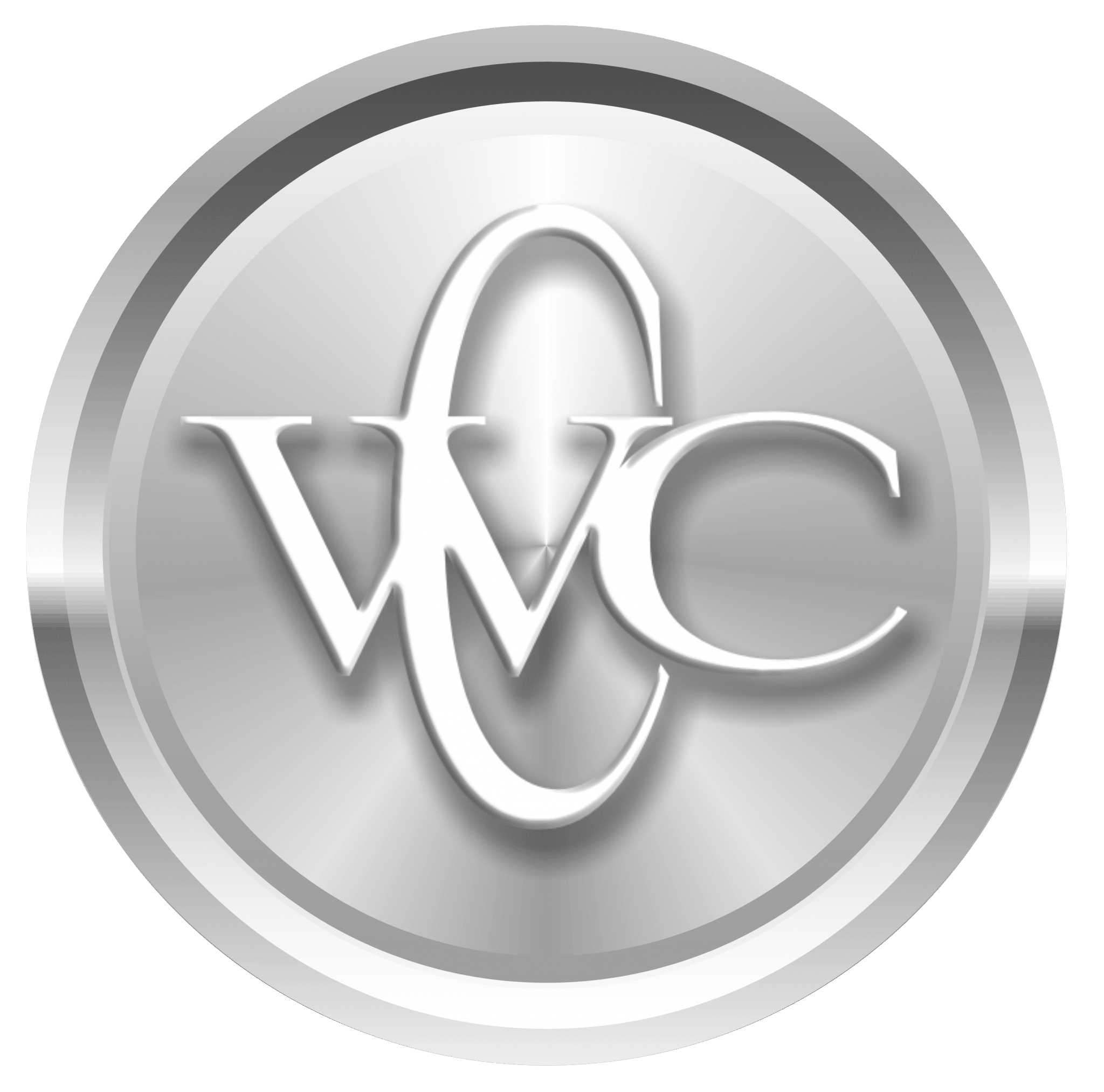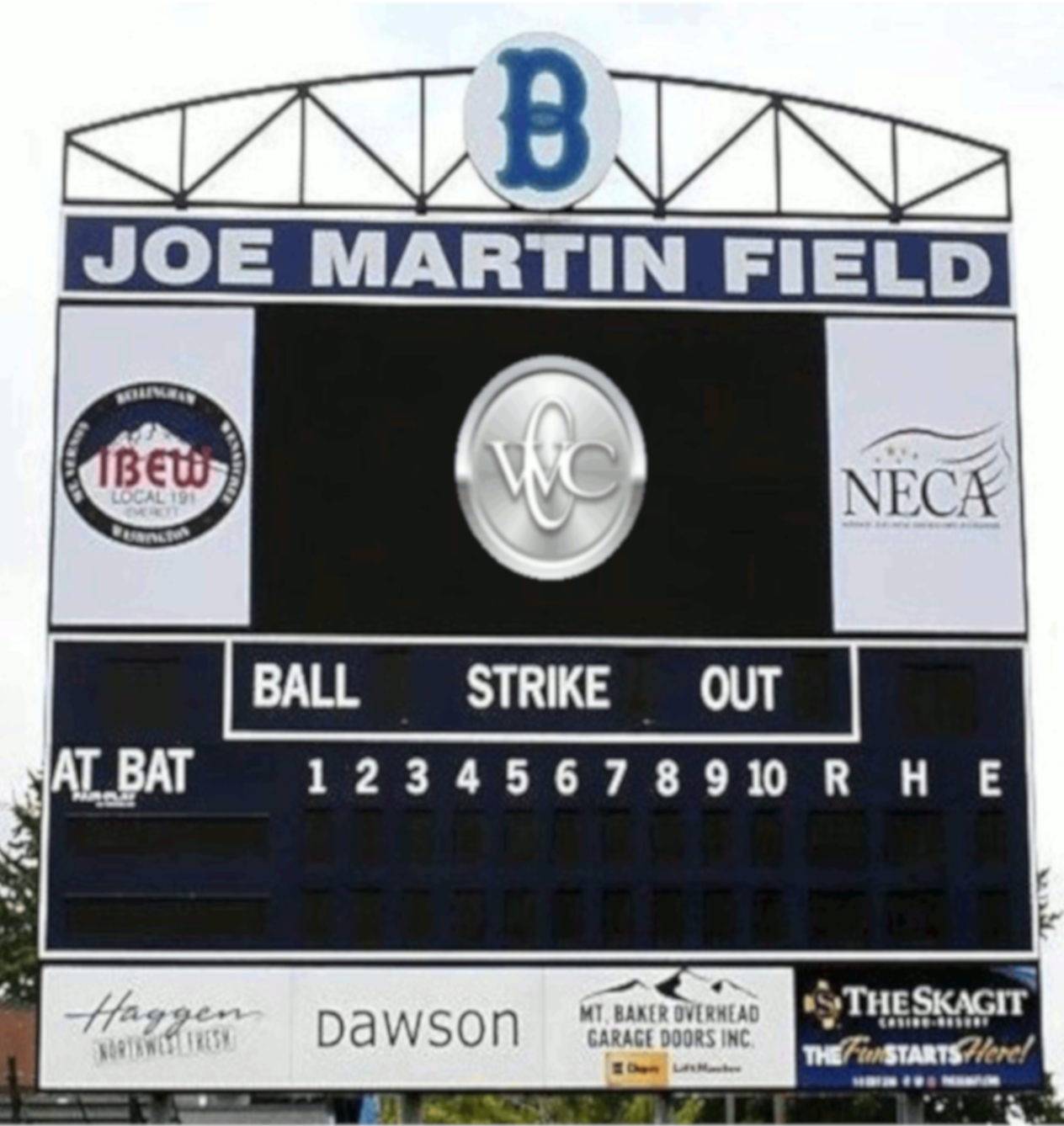 Structural metal fabrication provided for the Joe Martin Field Scoreboard in Bellingham, Washington
 Weathering Steel Siding project, Samish Island, Washington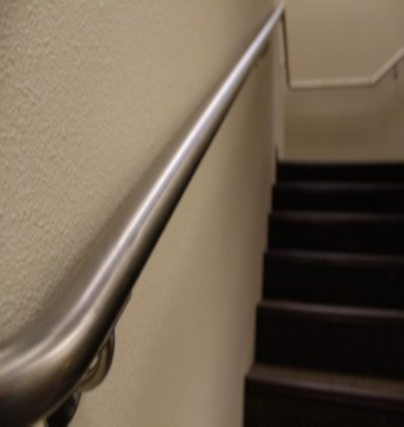 "We love the handrails and have been getting compliments on them.  Nice doing business with you and thanks for the extra help there at the end with the extensions."
– Emily, Summit View Church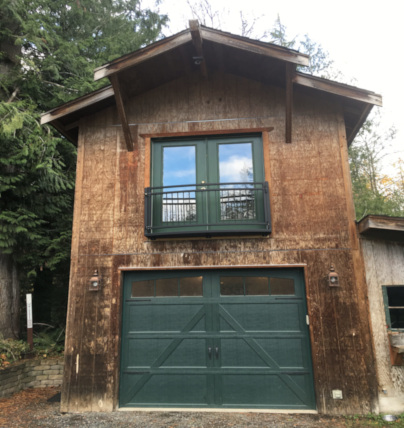 "We are so excited about our new balcony!"
– Amanda