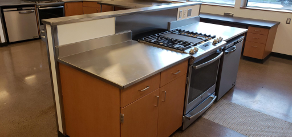 Capabilities
Our metal fabrication capabilities include using steel, stainless steel, aluminum and specialty metals. Stainless steel countertops are a stunning addition to a kitchen or workspace and provide a durable, hygienic surface that is resistant to heat and stains.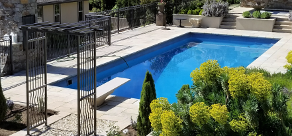 Excellence
From design to material to finish options, the possibilities are limitless!  We are committed to excellence and strive to be one of the most innovative metal fabricators in the industry. We manufacture high quality products.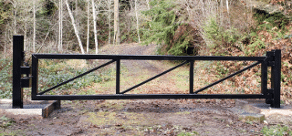 Fabrication
We use exacting custom metal work technology to become the premier choice for general contractors, homeowners, contractors, architects and engineers requiring high-end products for residential, commercial, industrial or construction use.
In Stock Now!
We stock industrial and construction railings, access ladders, barrier gates, bollards and stairs. Products are available in a galvanized or powder coated finish. We also take special orders to fulfill your project needs. Call or email us today!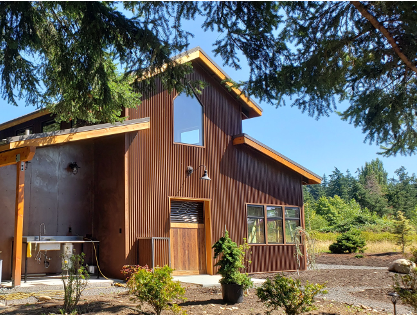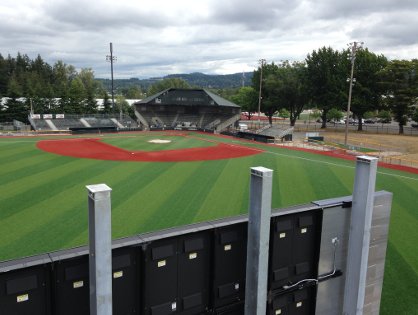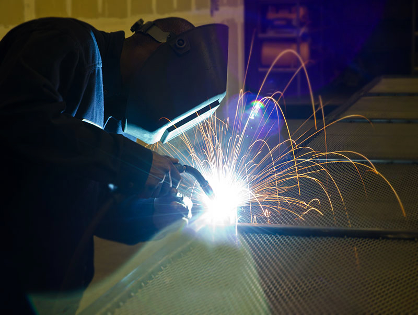 Welcome to West Coast Custom Metal Design, Inc! We look forward to working with you on your custom metal fabrication and welding needs. Since 2012 we've been pushing the boundaries of possibilities, always creating with innovation and high quality in mind. Our capabilities begin in the design phase, using 3D CAD drawings to conceptualize your idea and choosing the best materials for your project. We are based in Bellingham, Washington and work with customers throughout the Pacific Northwest and North America.
We work with residential customers as well as industrial and commercial clients. If your steel, stainless steel, or aluminum project requires high quality design and fabrication, call us! Our owner and lead fabricator has over 20 years of experience with metal fabrication of all types. His vision for the company is to provide high end, quality products for every customer. Nothing leaves our shop without passing his exacting expectations. We are happy to create a custom project for you and also carry pre-manufactured products to help you complete your projects quickly.
Contact Us to get a free quote today!
Our Products Include:
Construction Handrails
Safety Guardrails, OSHA and DOT compliant
Industrial Railings
Industrial Gates
Industrial Stairs
Access Ladders
Cages and Man Baskets
Ramps
Stainless Steel Countertops
Stainless Steel Railings
Stair Stringers
Steel Stairs
Aluminum Stairs
Exterior Metal Stairs
Cable Railing
Stair Railing
Porch Railing
Handrails
Barrier Gates
Bollards
Brackets