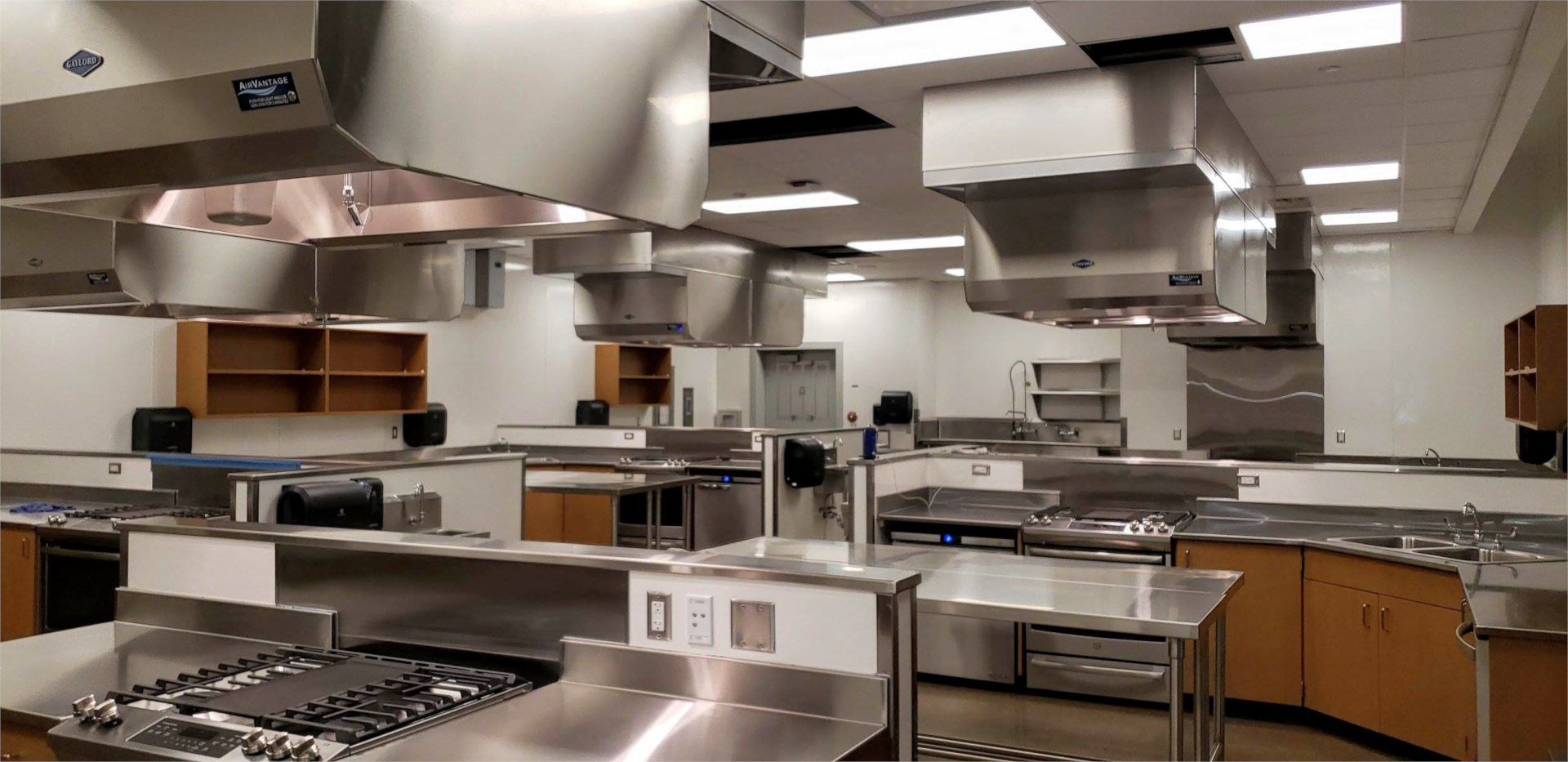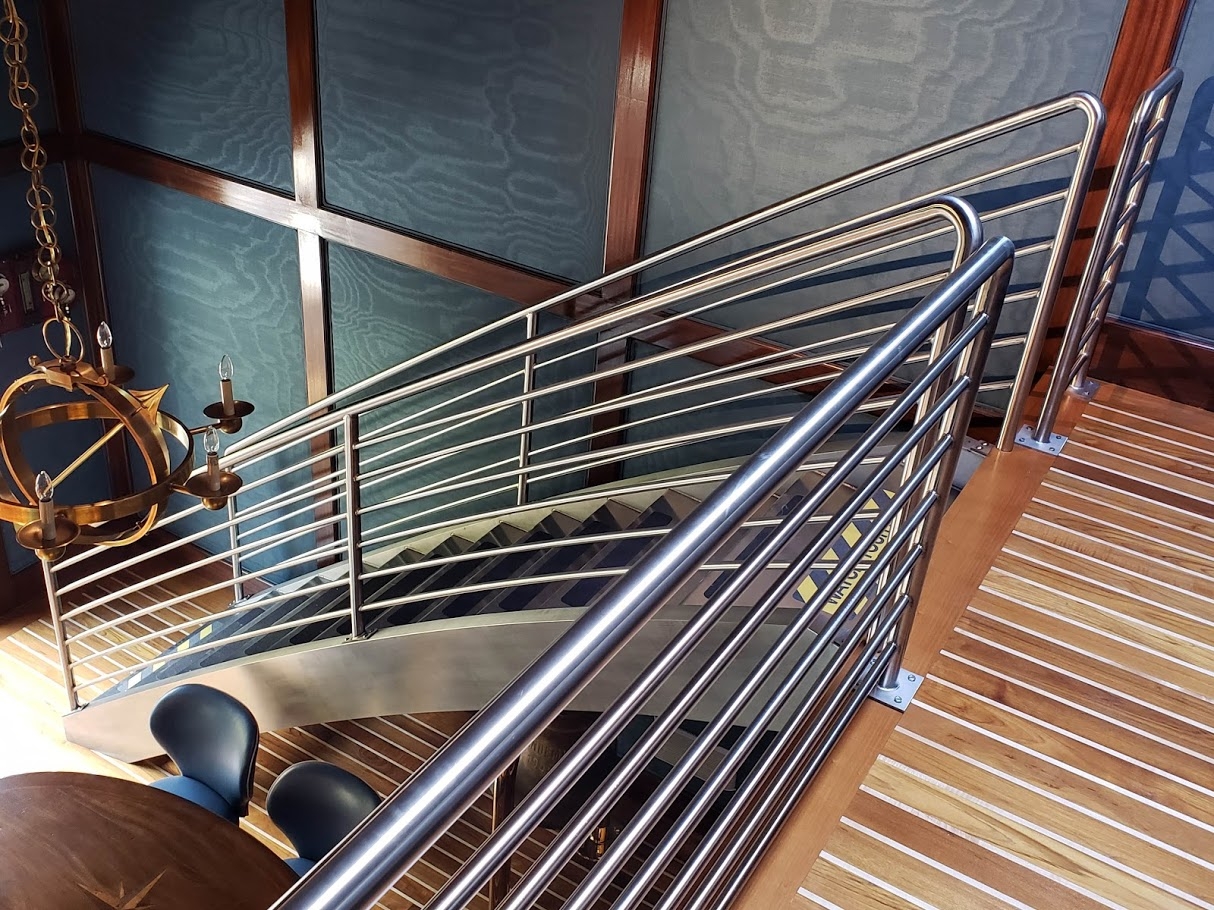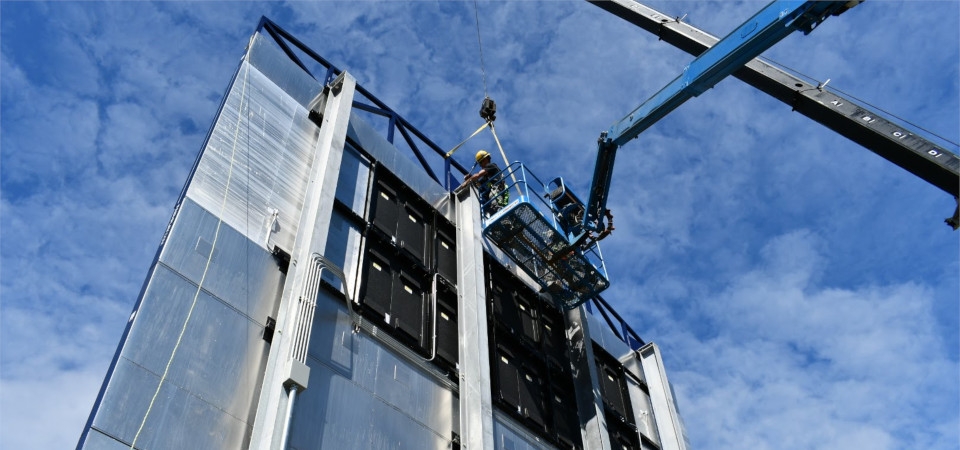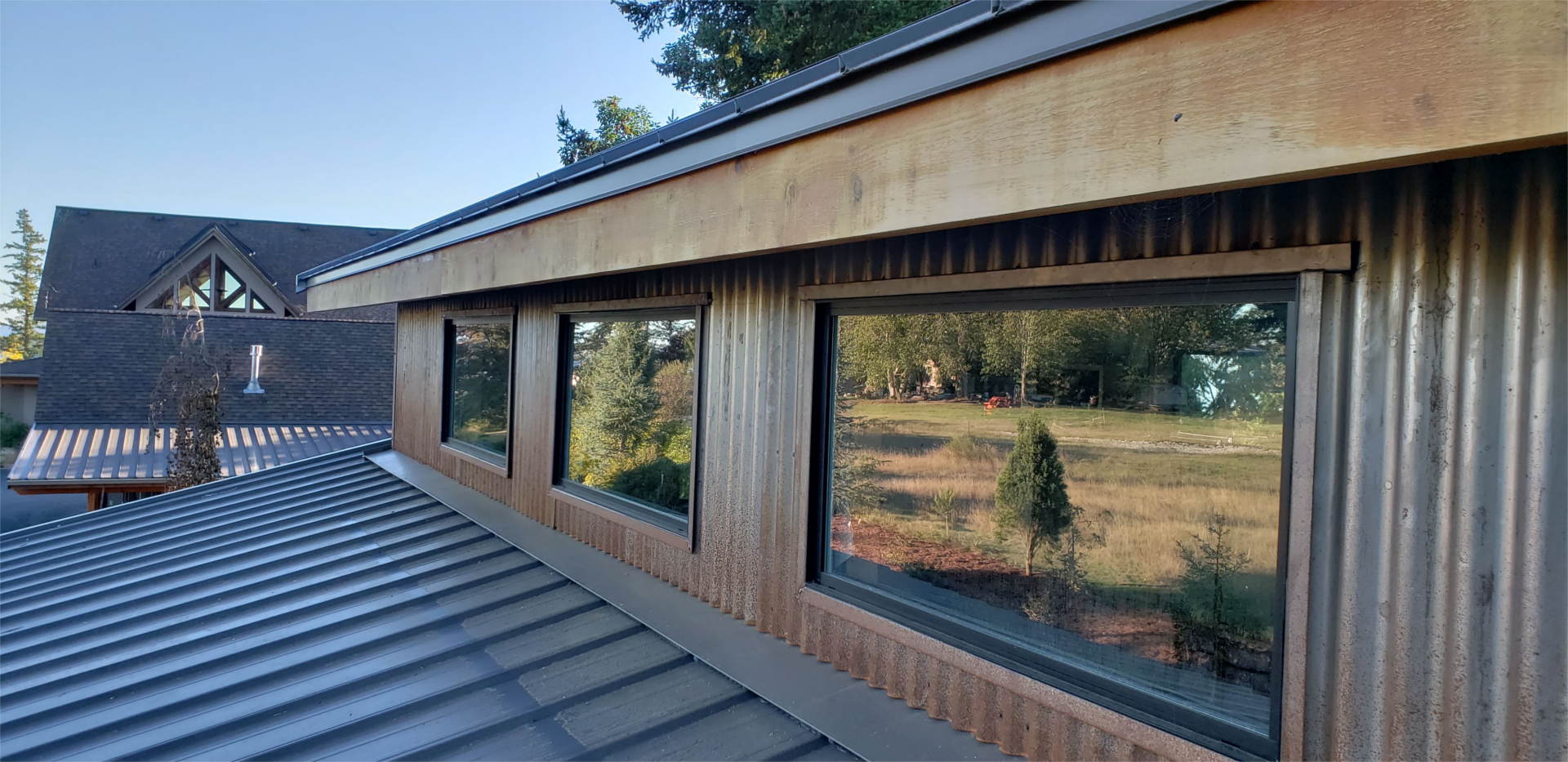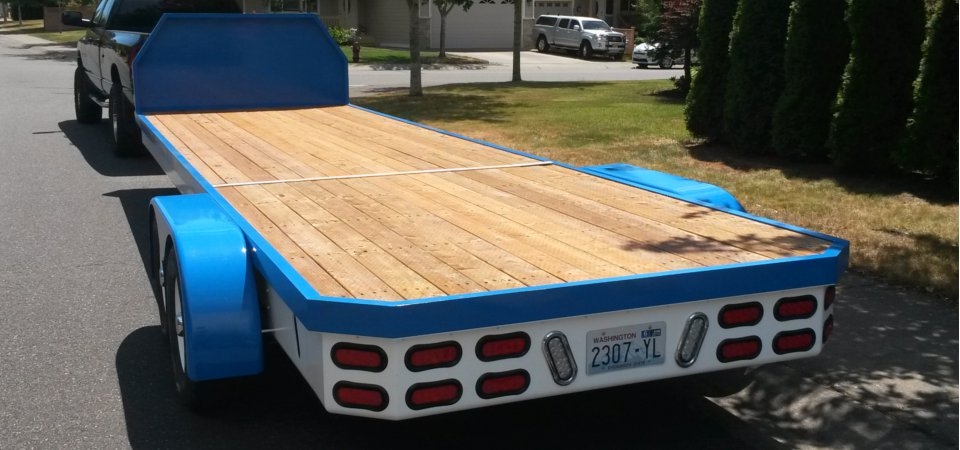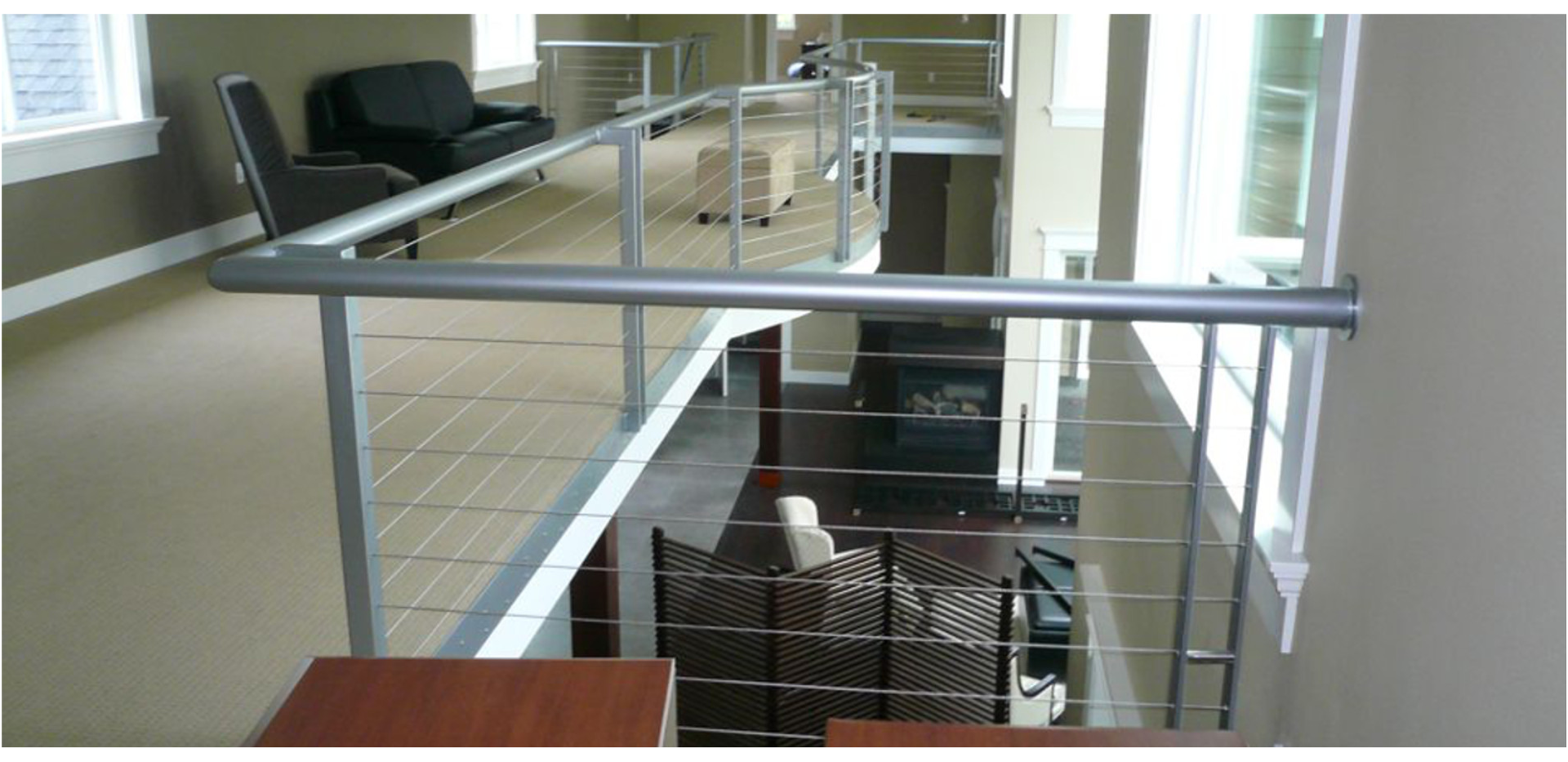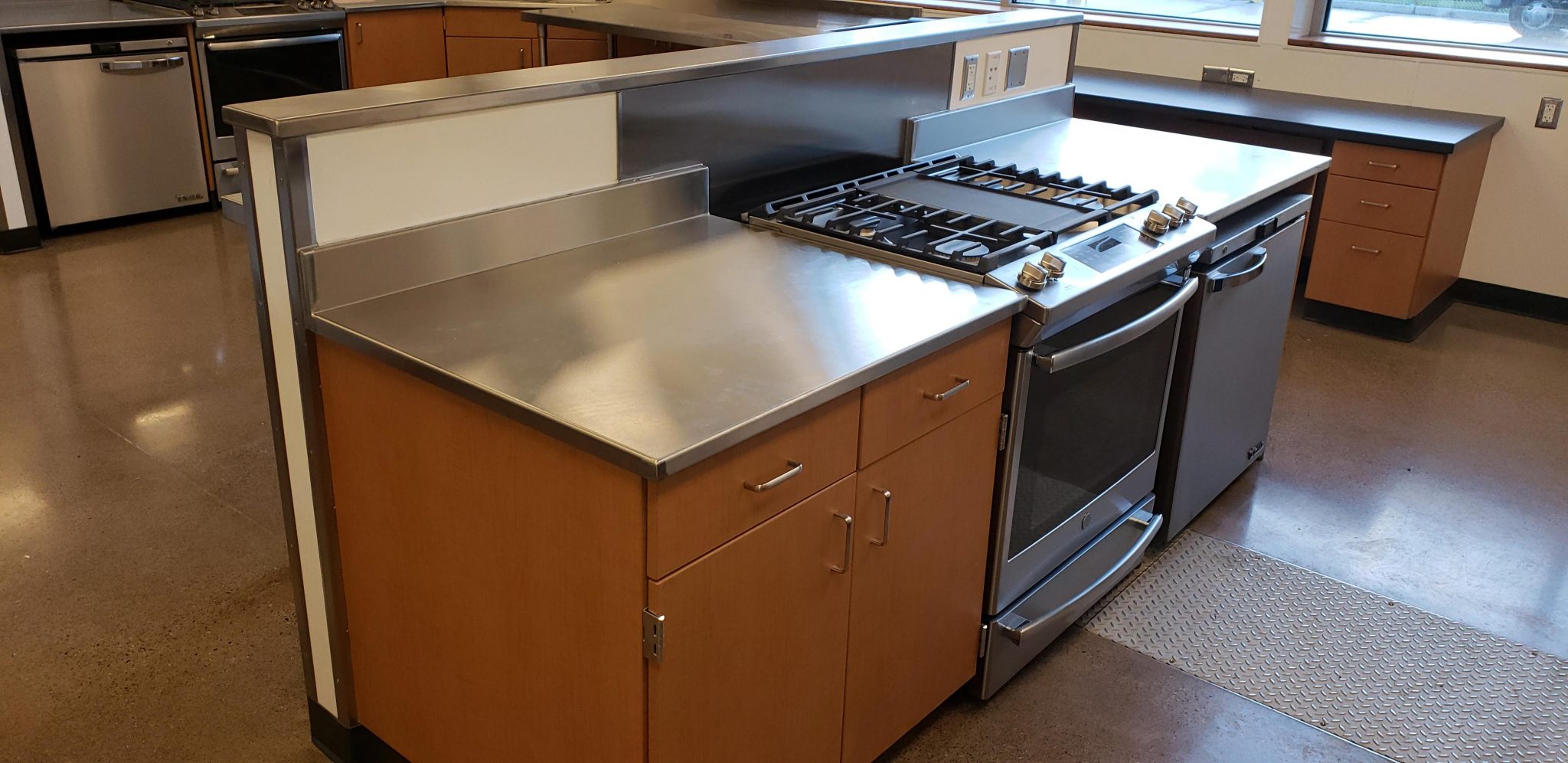 Fabrication
Our metal fabrication capabilities include using steel, stainless steel, aluminum and specialty metals. Stainless steel countertops are a stunning addition to a kitchen or workspace and provide a durable, hygienic surface that is resistant to heat and stains.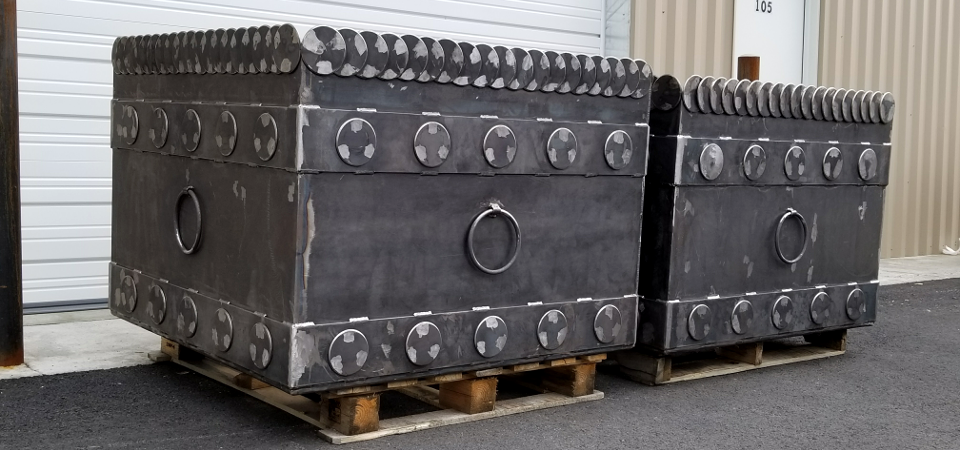 Functionality
Metal bins, boxes or containers are an excellent alternative that can be used as a great statement piece either indoors or outside. Our containers have ranged from outdoor planter boxes to industrial recycling bins.  Not to mention, they are extremely durable in all weather.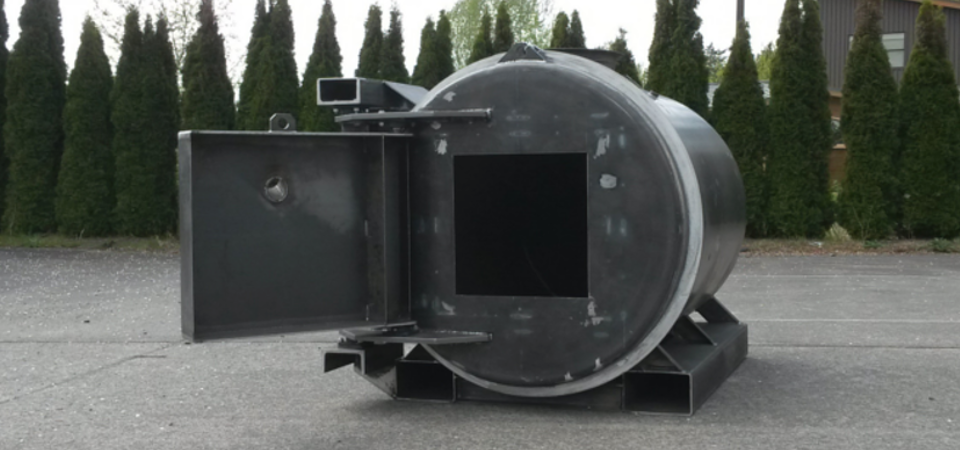 Innovation
Our experience, expertise and high-quality products allow us to work with clients on a variety of projects in the residential, commercial or industrial sector. This industrial incinerator is just one of the many projects that has left our shop. No project is too big for West Coast Custom Metal Design!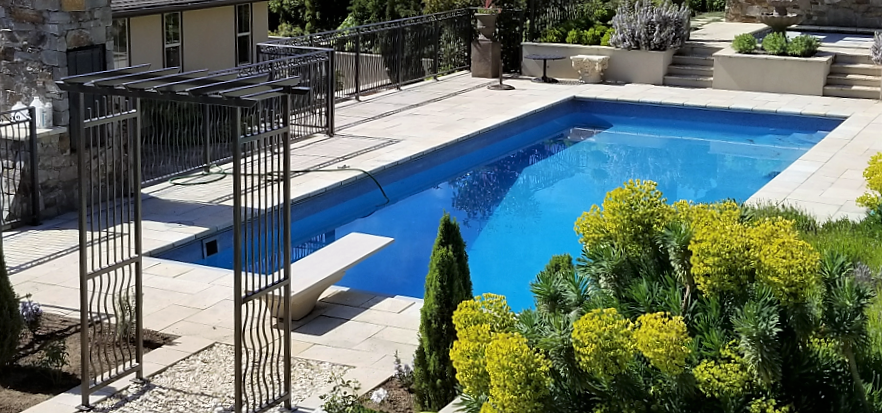 Excellence
From design to material to finish options, the possibilities are limitless!  We are committed to excellence and customer satisfaction.  Whether your project is for decorative or functional purposes we have the skillfulness to complete it. We strive to be one of the most innovative metal fabricators in the industry.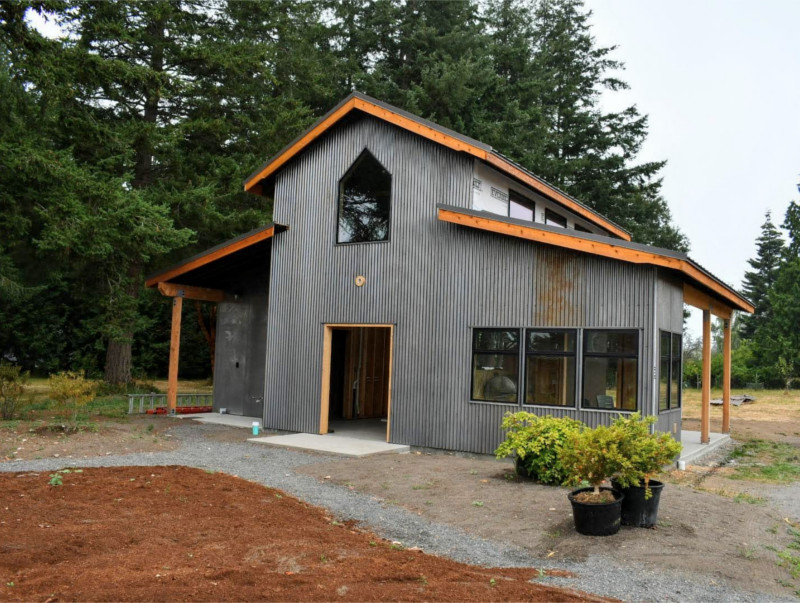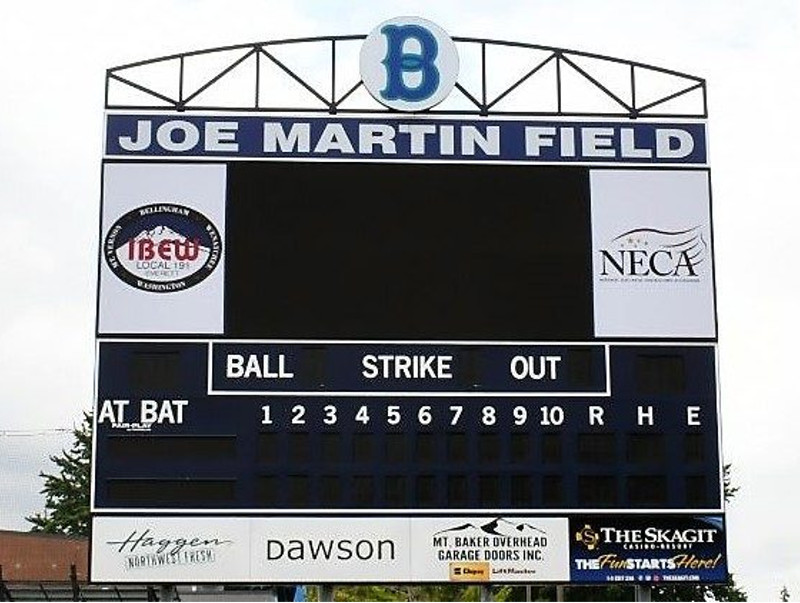 Welcome to West Coast Custom Metal Design, Inc! We look forward to working with you on your custom metal fabrication and welding needs. Since 2012 we've been pushing the boundaries of possibilities, always creating with innovation and high quality in mind. Our capabilities begin in the design phase, using 3D CAD drawings to conceptualize your idea and choosing the best materials for your project.
We work with residential customers as well as industrial and commercial clients. If your steel, stainless steel, or aluminum project requires high quality design and fabrication, call us! Our owner and lead fabricator has over 20 years of experience with metal fabrication of all types. His vision for the company is to provide high end, quality products for every customer. Nothing leaves our shop without passing his exacting expectations. We are happy to create a custom project for you and also carry pre-manufactured products to help you complete your projects quickly.
Contact Us to get a free quote today!