Stainless Steel Counters provide a visually pleasing design with the benefits of being non-porous and hygienic. Stainless steel is resistant to heat and stains. It does not require annual sealing like stone countertops.  These are the reasons stainless steel is used in commercial kitchens nearly everywhere and is becoming increasingly popular for residential use. Stainless steel can also be used for exterior counters and tables, such as for an outdoor kitchen, garden utility table, or workshop area.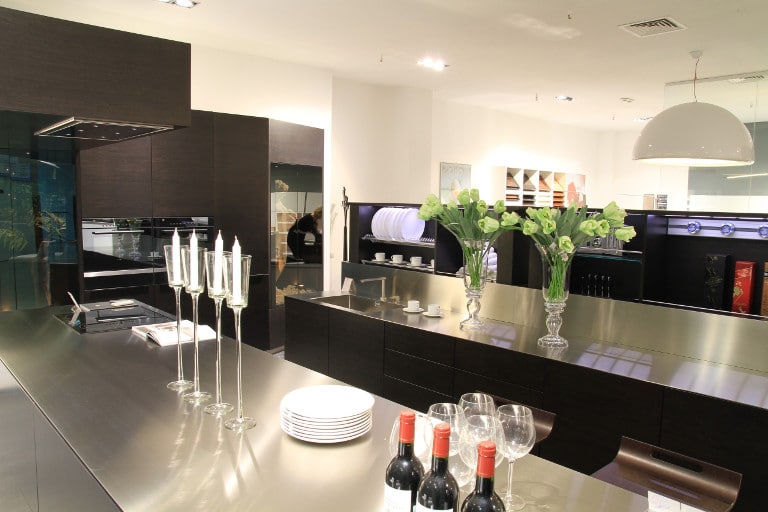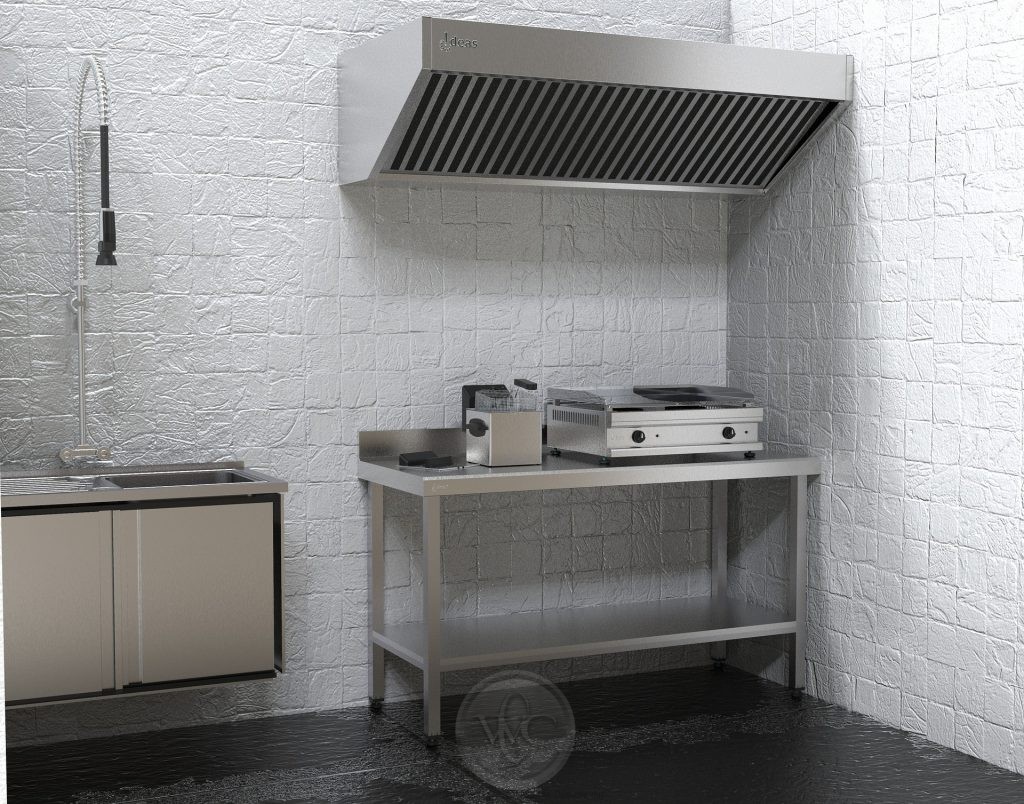 Industrial and Commercial
Our Stainless Steel Countertops and tables can be purchased in stock sizes or custom ordered to fit your space and specifications exactly. 
Countertops can be fabricated using hat channel or over a substrate.